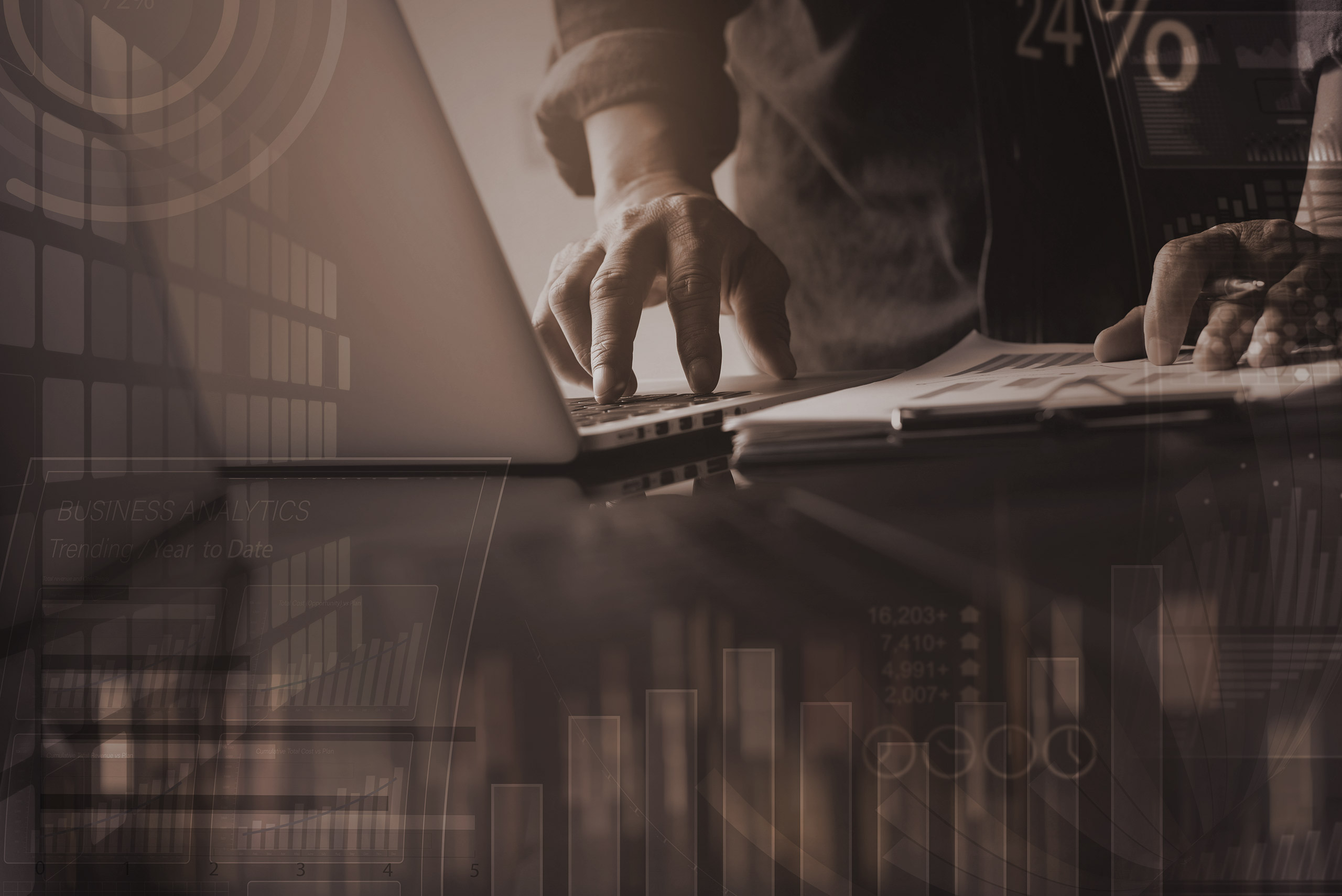 OPTIMISING

LOGISTICS
AUTOMATING

LOGISTICS
DIGITALISING

LOGISTICS
Extraordinarily effective
Proven solutions for international logistics and transport companies
About ycon solutions
Digitalisation forces logistics service providers to be constantly adapting existing IT infrastructures and processes as well as their applications to the growing customer and employee requirements.

ycon solutions will help you to master these challenges and to continue to develop your company to guarantee its sustained success in the future. We possess a unique mix of long-term practical and operational logistics know-how as well as highly-qualified programming and digitalisation experience. As a new software company, we have concentrated on the digitalisation of logistics processes which are closely associated with live operations.
Software company for logistics IT solutions
Implementation and support for our standard web application ycon.ONE

Three questions for you:
Simply answer yes or no and we will give you a brief recommendation.
1. Do you have multiple applications (e.g. TMS, WMS, Geodata service providers) and portal connections (e.g. Fourkites, Shippeo, Project44) being utilised? YesNo
2. Would you like to be able to read and control all operational system and shipment data bundled in one tool? YesNo
3. Would you like to automate all process steps across departments and free up valuable resources? YesNo
Our recommendation: Our proven ycon.ONE application is just right for your company.
Our recommendation: We would be happy to advise you on the advantages of modern digitization.
Our recommendation: You urgently need our advice on future-proof positioning in the transport market.
The main task of your TMS is the creation of a shipment together with the required documents and the invoice. In the case that an RMS is being used, the purchasing and sales rates are also adjusted as well as provided in a DMS document.
ycon.ONE is the level above all these systems and company-wide process steps. ycon.ONE is billed upon a per-transaction basis and thus no investment costs are created. ycon.ONE grows with your business with the existing systems (TMS, WMS, ERP) being modularly extendable.
ycon.ONE functions like a bracket between your existing systems (e.g. TMS) and your customers (e.g. portals being used such as Fourkites or also direct ERP systems) and offers you the possibility of offering expanded digital services to your customers and employees in an automated manner without upgrading and/or replacing the existing systems. Increasing transparency, reducing production costs per shipment.
However, ycon.ONE includes more than only an exchange of data. Via ycon.ONE, you can depict and integrate your entire organisation. The modular structure of ycon.ONE offers you the option of even offering your customers digital services without sacrificing your data sovereignty. It is particularly suitable if there are multiple different systems or non-synchronised data stores (databases). More customer service and automation without having to change the current IT application landscape.
We would be glad to show you all the modules and their future-oriented functionalities.
more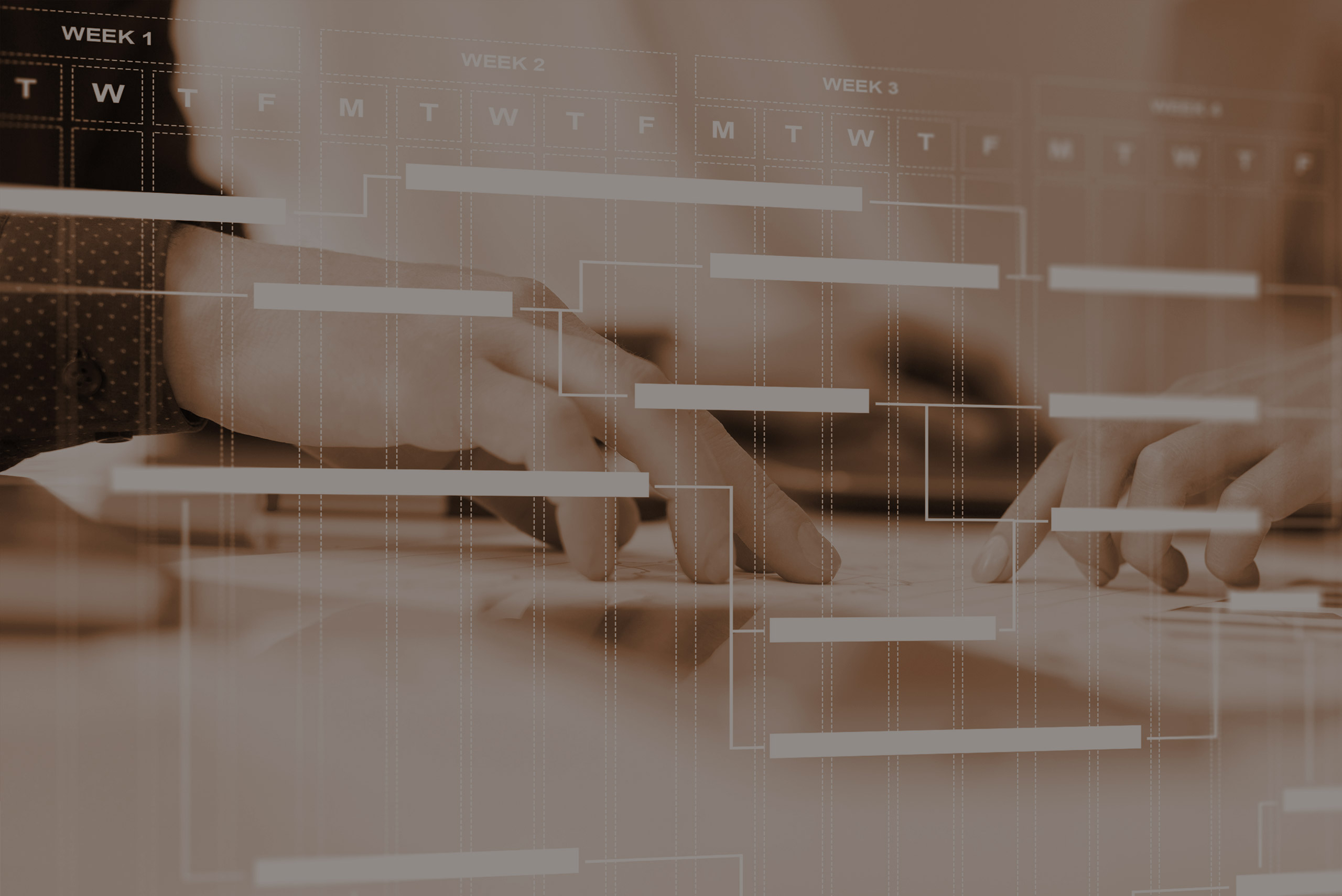 Our teams will support you digitally and from our locations in Darmstadt, Munich and Switzerland – Zug.
Need Consulting?

Globally, regionally, nationally. Operations, Sales and HR. Our cross-silo management and process/IT consulting will help you to more successfully lock down complex structures.
Our Executive Heads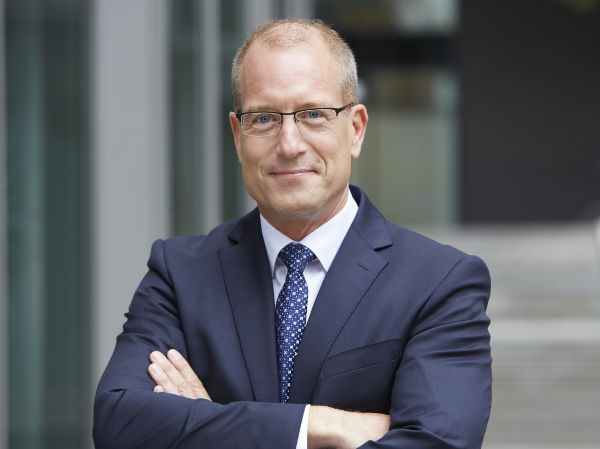 Helmut Kaspers
Hands-On Execution
The Co-Founder & Managing Partner at ycon consulting GmbH & ycon solutions GmbH is an experienced international Logistics Specialist who has worked for top German, Swiss and American companies. A Managing Director/CEO with repeated successes in the set-up, expansion and transformation of companies with up to 5,000 employees in the segments of contract logistics, transport and IOT – "start-ups".

Upon a cross-industry basis, he enjoys an excellent reputation as being an Organisation, Process and Product Specialist who understands how to identify the correct business models and go-to-market strategies and implement them successfully for companies.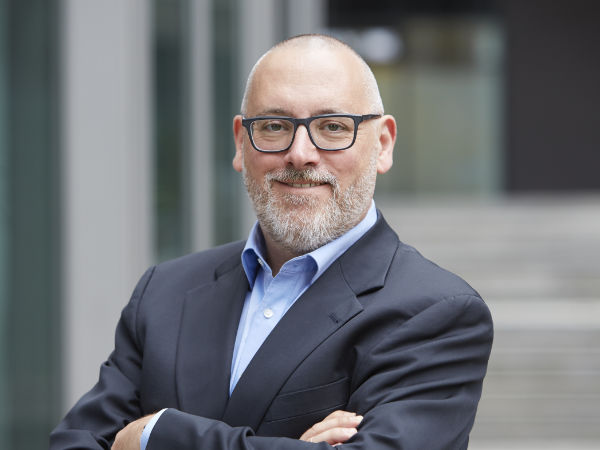 Andy Nutz
Solution Implementer
Our Managing Partner and Co-Founder at ycon solutions GmbH & ycon consulting GmbH has spent his entire professional career internationally in IT and possesses more than 32 years of practical experience including the last 18 years in a management function in the transport, SCM and logistics segments. He can point to successes during the development of complex global processes as well as IT projects and customer solutions.

His experience garnered from management functions in the transport, SCM and logistics segments make him the specialist to identify organisations' requirements, formulate innovative solutions and strategies as well as implement new solutions.