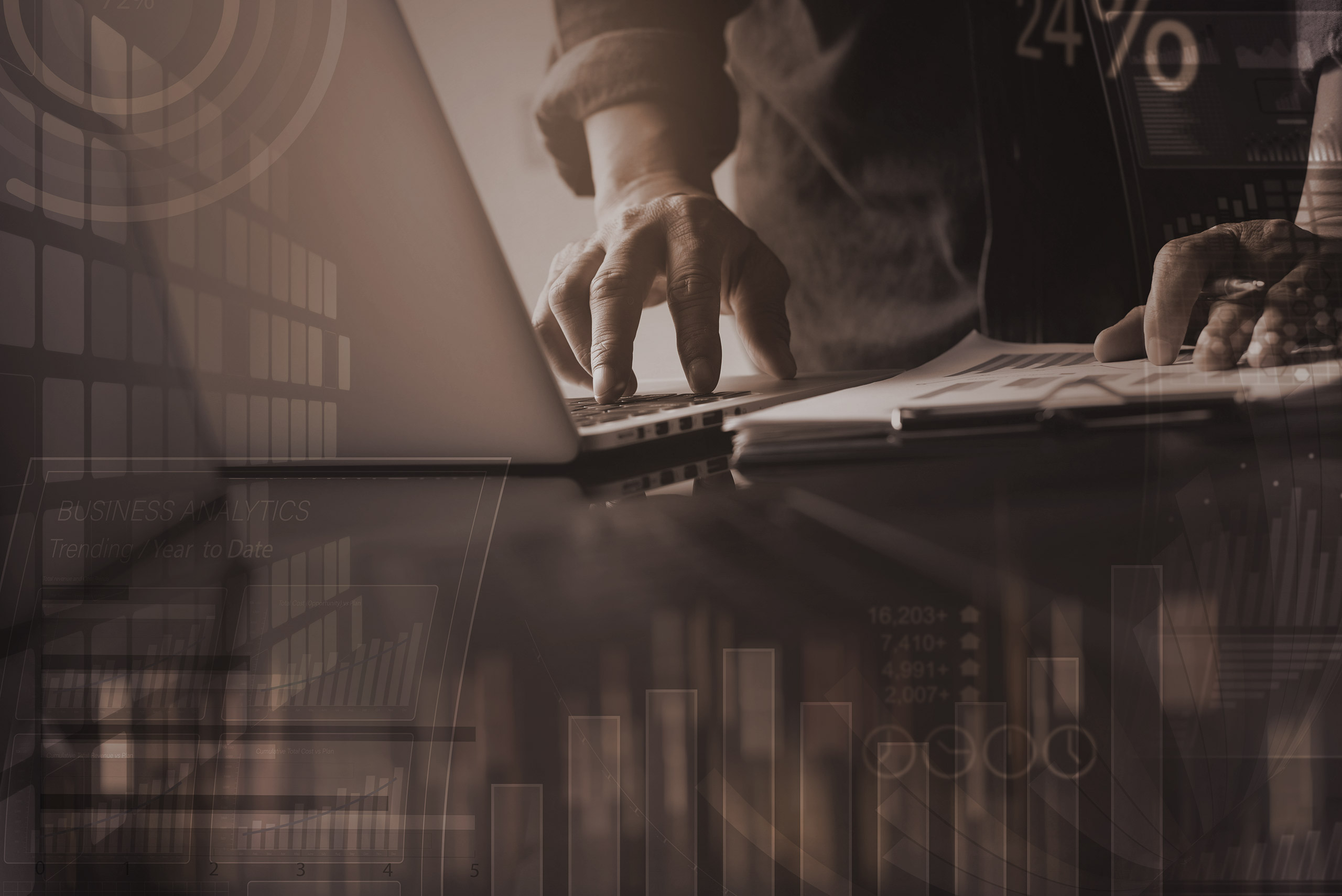 OPTIMISING LOGISTICS
AUTOMATING LOGISTICS
DIGITALISING LOGISTICS
Exceptionally effective.
ycon.ONE by passionate forwarders for forwarders of the digital age.
About ycon solutions
ycon.ONE closes a gap of dispatch systems (TMS = Transport Management System)
As a rule, TMS systems only work with "actual data" (e.g. the shipment has been loaded, the shipment has been delivered, the shipment has a POD, etc.).With the initial receipt of shipment and event data from one or more dispatch systems, ycon.ONE automatically adds due dates and times for each process step. By means of freely configurable process chains, process steps are assigned to the relevant shipment depending on the type of transport, relation, transit times and any customer specifications. The due dates and times for each process step are constantly and automatically checked, if necessary recalculated, and if the target time is exceeded, the person responsible (e.g. network partner, internal department, truck operator, etc.) is informed directly. A wide range of dashboard and reporting functions automatically, constantly and transparently display the performance of everyone involved.
ycon.ONE uses shipment / status event data as well as geodata for the shipment
Status events are automatically set via geofence settings and document uploads. ycon.ONE already includes many integrated standard connections to SCM portals (e.g. Project-44 and many more) as well as geodata services (AIS, Transics and many more). The portfolio of connections is constantly being expanded. A flexible set of rules ensures that you always determine when and for how long data is exchanged with other systems.
ycon.ONE provides its own ycon.ONE environment (instance) for each customer
Your data is therefore absolutely protected. In addition to your own organization, you can grant access to other parties (e.g. customers, network partners, internal departments) in a secure and freely administrable manner.
ycon.ONE immediately relieves the operative (e.g. customer service) and releases valuable productive working time of your employees
100% of all shipments are automatically and constantly verified. The data quality and meaningfulness to your customers is strengthened and supports the operative proactively in case of any deviations.
For more information on ycon.ONE please visit our landing page

Audio in German only
Three questions for you:
Simply answer yes or no and we will give you a brief recommendation.
1. Do you have multiple applications (e.g. TMS, WMS, Geodata service providers) and portal connections (e.g. Fourkites, Shippeo, Project44) being utilised? YesNo
2. Would you like to be able to read and control all operational system and shipment data bundled in one tool? YesNo
3. Would you like to automate all process steps across departments and free up valuable resources? YesNo
Our recommendation: Our proven ycon.ONE application is just right for your company.
Our recommendation: We would be happy to advise you on the advantages of modern digitization.
Our recommendation: You urgently need our advice on future-proof positioning in the transport market.
Who is ycon solutions
ycon solutions GmbH was founded in May 2020 in Darmstadt / Germany.
The web application ycon.ONE is maintained and continuously developed by a highly qualified team consisting of experienced forwarders and developers.
The hosting and operation of ycon.ONE is located in Germany.Addition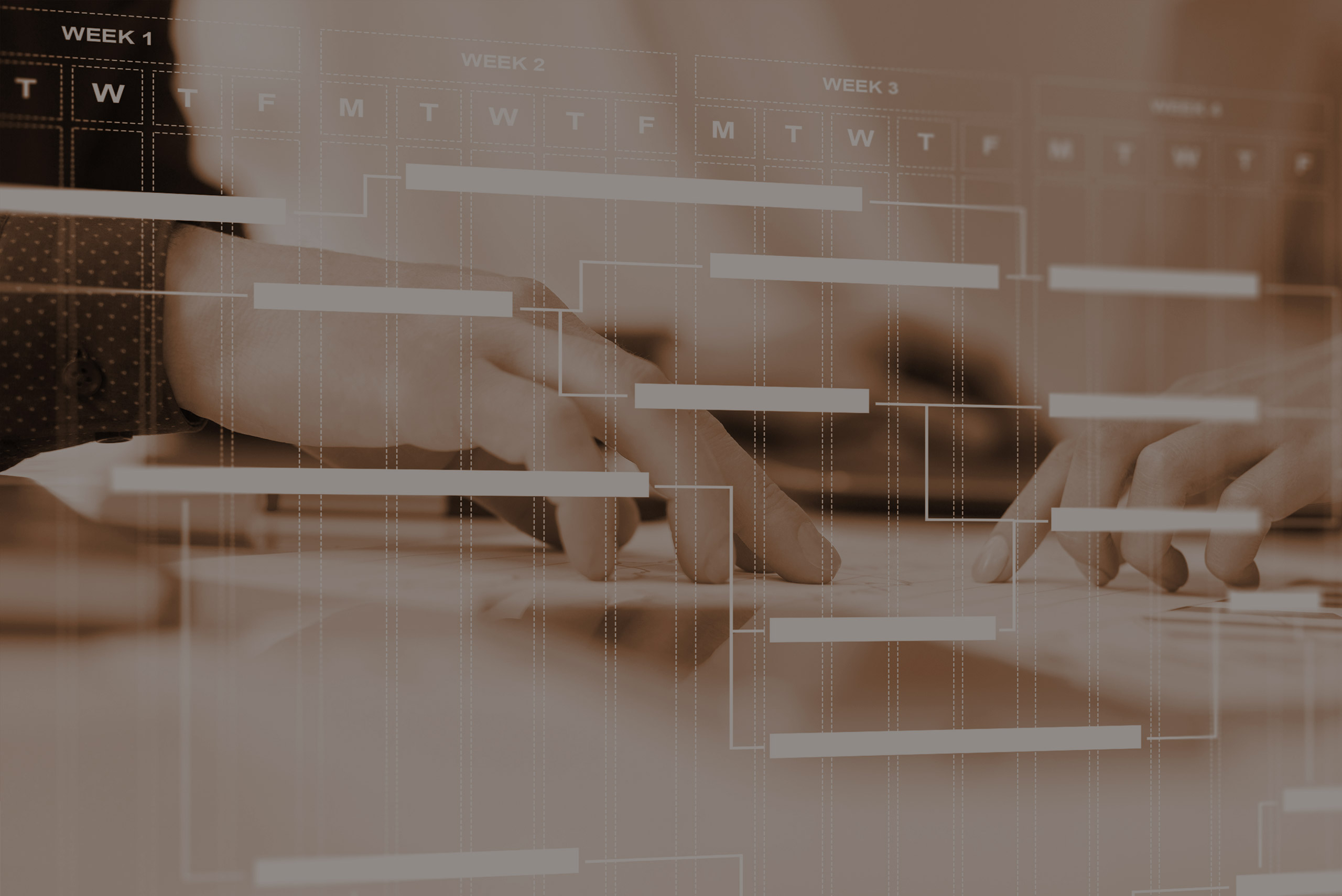 Our team will be happy to assist you digitally or on-site